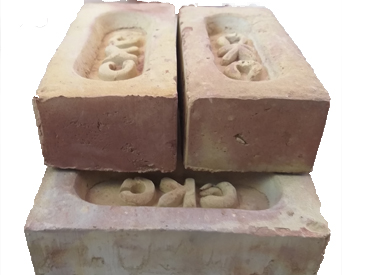 Brick No.1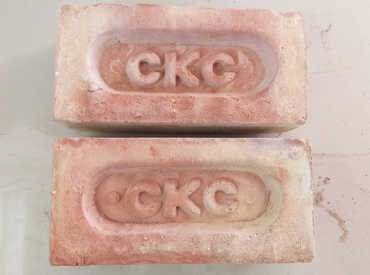 Brick No. 1.25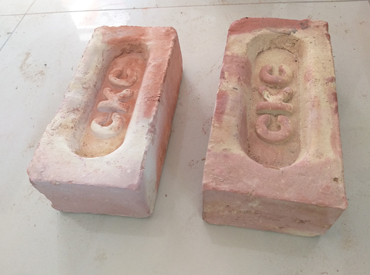 Brick No. 2
CKC Red Clay Bricks Manufacturer And Suppliers in Rajasthan
Where Red Clay Bricks Are Used ?
CKC Red bricks have been used widely in Jaipur, Sikar, hanumangarh,Jodhpur for constructing building projects especially for their excellent strength and durability. It's also one of the cheapest building materials around the world. It's popular in residential building and has a great aesthetic value. Also the natural red color of red brick is derived from iron ore.
Benefits of Red Clay Bricks
Resistance to Heat. One of the best things about clay is that it can withstand heat, flame and water. Traditionally, interior designers use clay tiles to build beautiful and functional monuments. The fact is that these tiles are famous for its ability to resist heat.
Red Clay Bricks in Rajasthan
Traditionally, Rajasthan is known for the use of CKC clay tiles in construction materials. The city of Jaipur in Rajasthan is a major center for clay brick producers. The fact is that clay has been used to construct some of the earliest structures in the history of human civilization. The incredible resistance to heat and flame is the main reason why clay has been used in architecture throughout the ages. In addition, this characteristic of clay makes it perfect for use in houses and monuments as well as in trade buildings and monuments.
Now you need to know where to get these amazing construction materials from and how to recognize authentic Rajasthan Red Brick. You can easily find CKC Red Brick suppliers online.